What are they saying?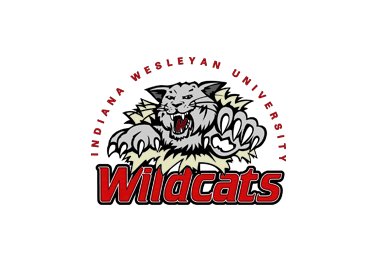 "Andrea has developed very solid ball handling skills, as well as, a great looking shot and she now understands how to use a move to set up another. Everyone tells us how much she has improved and it must be true . . . (First Team All-SIAC, Second Team All-Metro & Third Team All-State Honors, Hoosier Basketball Magazine's Top 100)…she started on the varsity her freshman year. Her training has enabled her to gained valuable insight into the 'Big Picture' and she now knows what she must do to achieve her goals of playing at the next level." (T & PK, Parents)
Congratulations to FBA Student Andrea Fichter.In 1998 she began training at the Fundamentals Basketball Academy as a seventh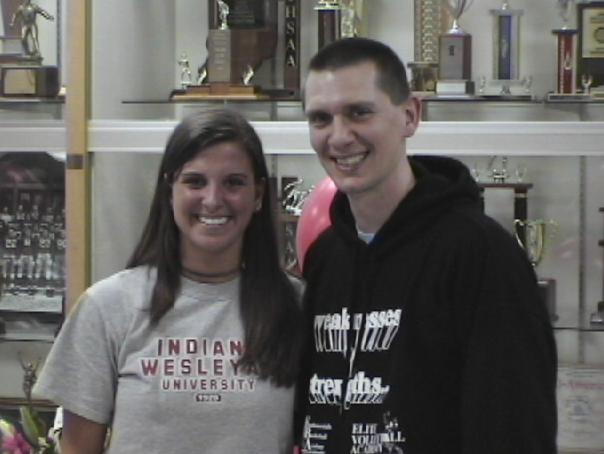 grader. Through consistency and diligence she honed her skills and had a very successful career at Memorial High School. She was recruited by several Division I and II schools and signed a National Letter of Intent to play at Indiana Wesleyan University (2005-2009). The Fundamentals Basketball Academy is very proud of her success and excited to watch her and her game grow at the next level.
CONGRATULATIONS AGAIN TO ANDREA!!! Her Indiana Wesleyan team was MCC Regular Session and Tournament Champions. Their team went 38 and 0 and was crowned NAIA Division II National Champions for the 2006-2007 season.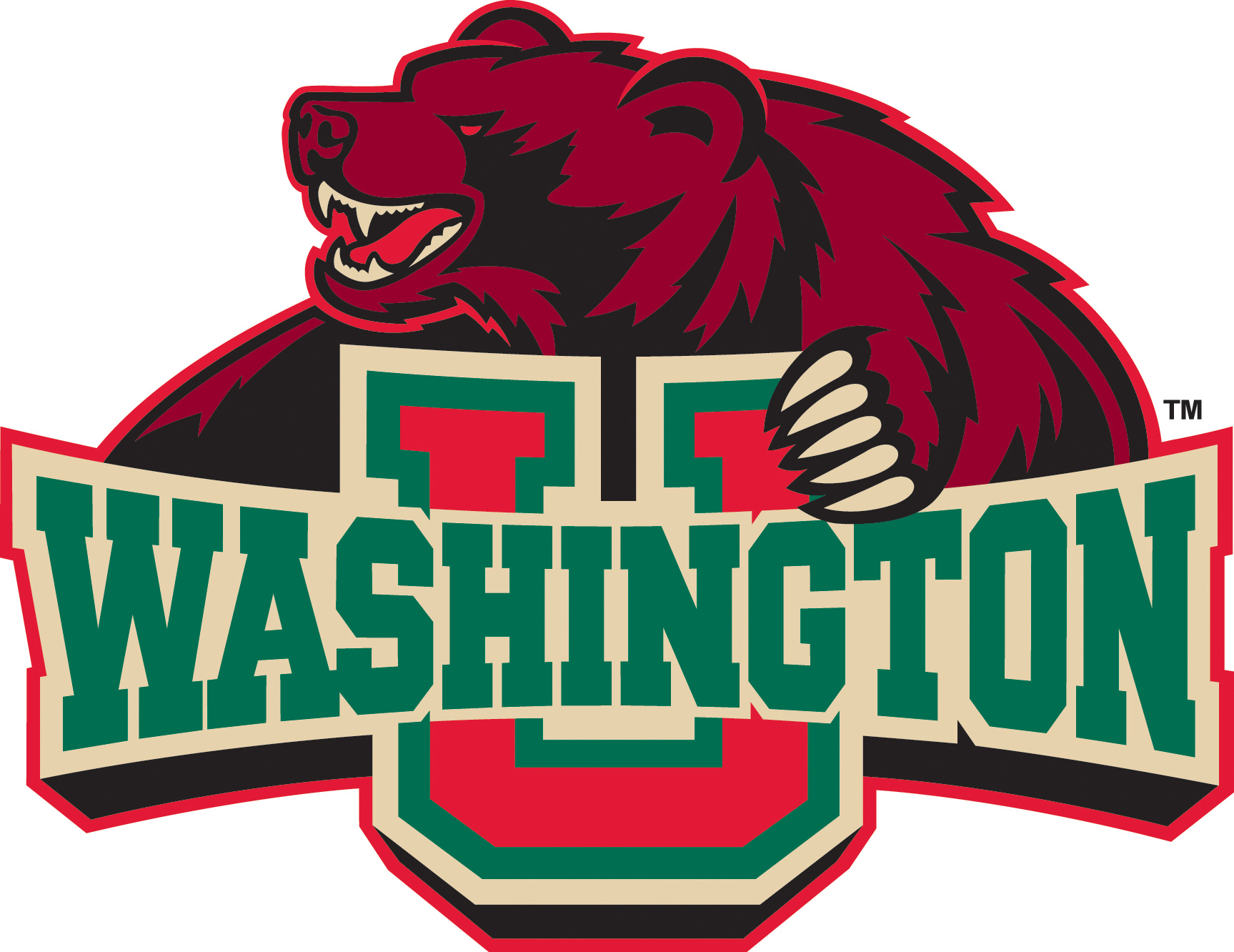 "Thank you for all you have taught Caleb but most of all I thank you for what you are. I am grateful that Caleb learned his most important basketball lessons from a Christian man. When he was interviewed in the paper after scoring his 1000th point, he was asked who his greatest influence in basketball was and he said, 'Troy Sowders.' So thank you for your teaching that allowed him to achieve his goals in life up to this point, but most of all for what you are, and what you stand for!" (Parent - MK)
March 30, 2002 Caleb began training at the Fundamentals Basketball Academy. Through persistence and dedication he honed his skills and had a very successful high school career. Caleb was voted first team All Conference, third team All-State and first team All- Southern Illinois. He ended his career by scoring over 1,000 points. He shot 44.4% from the three point line, 48.7% overall from the field and 81.2% from the free throw line (we worked very hard on his developing his shooting ability). Caleb set a school record for three pointers made in a game by hitting 11 out of 12. Caleb ended his career ranked 22nd in state history for three point field goals made (223). Caleb also won the All-Staters All-Star Classic three point contest by hitting 11 out 15 attempts, including his first seven attempts. He signs with Washington University of St. Louis (Division III) who finished third in the nation in 2007. Washington University is one of the top academic schools in the country and Caleb was one of 1,300 applicants granted admission out of 22,000 applications. Caleb, who was an Academic All-American and a Who's Who Among American High School students, plans on studying pre-med as the first step in his pursuit towards becoming a doctor.
Caleb was recruited by several bigger name basketball schools but made the decision to pursue his academic dream of becoming a doctor while playing basketball for a top-notch Division III basketball program. The Fundamentals Basketball Academy and Kingdom Sports staff thanks Caleb for the opportunity to help him develop his basketball ability and pray God's richest and best as he moves to the next level and pursues his academic and athletic dreams. Good job, Caleb!
CONGRATULATIONS TO CALEB!!! His Washington University of St. Louis team was crowned NCAA Division III National Champions in back-to-back seasons (2007-2008 and 2008-2009).

"From the personal training to the league play your program was great at preparing my son all aspects of the game of basketball. He has developed on both the offensive and defensive ends of the floor and has gained more confidence as his playing ability has developed. Numerous people have commented on his skill development. After not making the freshman team to training and playing with you for a year he has now made the JV team is playing in the rotation. My son still can't believe its real! Thank you for all of your guidance." (Parent - CH)

"Your program is well organized. I liked the positive environment and the amount of playing time each child gets during the game. The kids are usually moving or doing something constructive during practice at all times rather than just standing around. I have noticed an improvement in my sons confidence, skills and basketball knowledge. Even the grandparents say my son has improved." (Parent - JC)

"This program was different from other programs we have done in the past because the children get so much more instruction here. The instruction was great and always positive. I would recommend this program to anyone." (Parent - DM)

"Your basketball program is great! It is nice to see a program that works with all the kids." (Parent - DW)

What can I say, "WOW!" Thanks to your personalized student training, patience and attention to the small details my daughter has become one of the top players in the city and now plays for the top AAU girls team in the state. (Parent - JC)

"You guys do an excellent job of teaching the fundamentals to all age groups. You the names of all the children and the kids feel great about themselves. My son really enjoys his time in this league and in your program. My son has developed more in this program than I thought he could as a 6 year old. The staff does an awesome job of relating to and teaching these kids while being extremely patient with all of them. I can say that my son has gained a "LOVE" for the sport of basketball. My entire family has noticed my sons improvement. The best thing for me is to know that my child now understands the rules of the game. By the end of the first hour of practice I had seen improvement. This is the best league I have ever associated with. (Parent - DL)

"I like the attention to detail. The training challenged my in a positive way. There was individual time spent on his weaknesses and much focus was spent on the development of skill level. His shot , ball handling, and physical and mental strength have improved. My wife and I noticed the improvement right away. Our coaches noticed also and suggested moving him up to a higher goal height. Because of the results he is more excited about practicing and using the things he has been taught. Thanks to your great, friendly, and knowledgeable staff that takes the time to show and teach without being critical my sons confidence level is growing along with his skills." (Parent - JD)

"What I like most about FBA is the personal approach Troy takes with each student. He not only teaches them about basketball but he teaches them about life. Troy is able to share his experience and is available to discuss the ups and downs during the season." (Parent - SW)
"My son has greatly improved his free throw shooting, shot and shooting range, ball handling, attitude, and his overall understanding of the entire game. Troy has helped him set goals and achieve them. I am still seeing improvements."
(Parent - SW, Student: CW)

"What my kids and I like the most is Troy, and the positive role model he has become for my children. He is committed not only to improving my kids basketball skills, but to being their friend and encouraging them to strive to be their best and to experience the rewards of hard work through setting and accomplishing goals. He takes a personal interest in each student and very much cares about helping them improve their skills while obtaining a positive self image."(Parent - CS)
"I could see improvement in both skill and confidence level right away, yet they both continue to improve all the time."
(Parent - CS)

"The thing I like most about the Fundamentals Basketball Academy is the 1-on-1 attention and the different drills designed to fit each individual student. Within the first three months I saw improvement...the training has made my son more confident, a better shooter, and has given him better individual moves." (Parent - BR; Student: CR)

"My game is better, attitude is better, shot is better, etc..."
(Student - LT)

"I saw immediate improvement and I continue to see improvement in all area's of my game."
(Student - KL)

"The Fundamentals Basketball Academy works with you all over the court, teaching you the correct shot fundamentals, working with you on your speed, dribbling, individual moves, and helping you understand when and where to take the shot. It took about 3 to 4 weeks to really see improvement while just training one hour once a week, but once the adjustments have been made you can see and feel the improvements, and you know you've taken the step to the next level. I have made tremendous improvement. My shot has improved dramatically. My free throw shooting, three point and jump shot, and my jumping ability have all improved."
(Student - CQ)